These are requests where the tutee is happy for any suitable tutor to offer assistance. If you are a tutor and can help any of these tutees, please register with us (or login) to get in touch and start tutoring immediately!
Tutor wanted to teach Graphics: CorelDraw near by 92101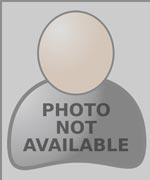 From
Darryl Jessie
Profile Type
Student Account
Level
Beginner
Subject
Graphics: CorelDraw
Tuition Type
Online In-person
Duration
1 Hours Per Week
Budget
$10 - 50
Details

I am new to CorelDraw and although it is an easy program to use, I need some help on some details of making a game board map (hexagonal grid).