Private tutors in Ontario offering tuition - United States
Private tuition in Ontario
Use our simple to use search facility to find local tutors in Ontario. The Tutors Directory allows you to see profile of private tutors before booking tutoring lessons.
Reasons to use The Tutors Directory?
There are so many websites where you can find tutors online, but the advantage to choose a tutor from The Tutors Directory is that all the tutors listed below have a detailed profile page with content written by them. Our mechanism to list a tutor on our website is very strict, the information provided on profile shows detailed information, like references, CRB checks, and student reviews.
Find a private tuition provider on The Tutors Directory
Finding a tutor could not be easier, simply register, search and contact your next tuition provider.
Are you a tutor in Ontario?
Advertise your tutoring service on The Tutors Directory. Create your personalised profile, which you can use in marketing your services to students.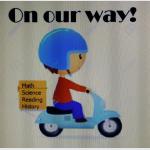 Taylor Mobile Tutoring
Tutor in Hesperia
Premium tutor
Taylor Mobile Tutoring is available to tutor students Kindergarten through 12th grade here in the High Desert (Hesperia, Victorville, Oak Hills, Apple...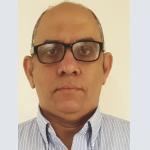 George Ibrahim
Tutor in Perris
Bronze tutor
...